At the start colour was made by hand. Imperfections, serendipitous irregularities and fading were accepted aesthetics. The 
RGB Series is the result of a study on handmade colour and glazes. By exploring coloured glaze and translucency levels in the glazes, each fundamental colour RGB (Red, Green & Blue) is broken down and observed in its purest form, a
phenomenon 
known as
chromatography
. The series also studies the basic influence of colours on other colours, termed

simultaneous
contrast which laid the building blocks of successful palettes making. 
A pure efficient exploration of one hue - blue and it's various tones or tints, specifically creating palettes of close-tonal harmonies. 
​​​​
The visual effect is simple and 
sophisticated, streamlining forms and minimizing 
distractions.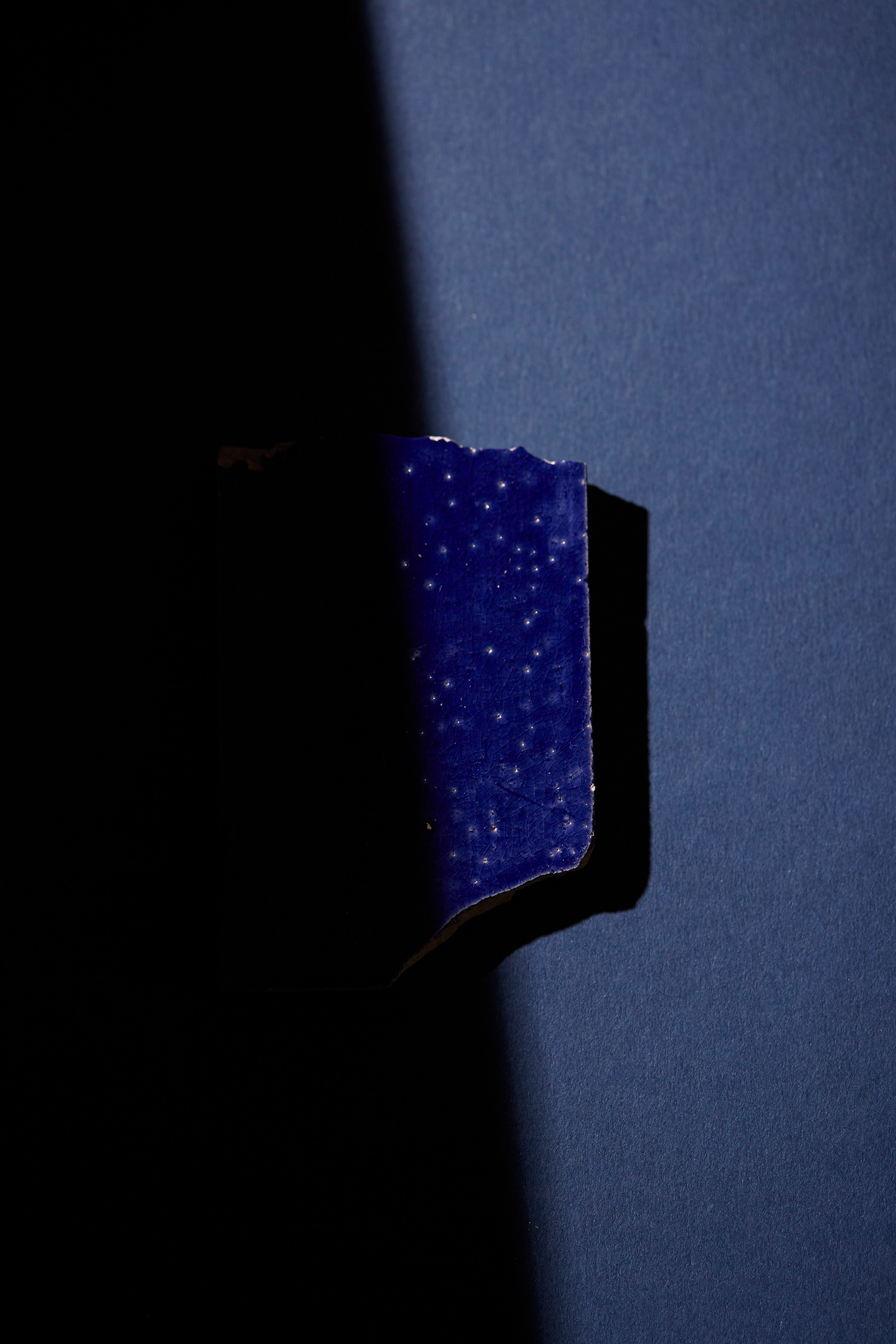 Analogous​​​​​​​;

 Blues on Greens

​​​​​​​
Colours that are neighbours on the colour wheel, such as Blue-green. Analogous designs are harmonious by nature and can be used to evoke specific moods such as tranquility.
FOR MORE INFO ON BESPOKE PALETTES
 > LAURA@COLOUROFSAYING.COM