A material innovation project where craft processes inspire a new approach to design and manufacture. 
Name: Craft Collaborations   
Industry: Consumer Electronics 
Collaborators: Nokia CMF Vision Team & Lee Irvine
BESPOKE COLOUR, MATERIAL & FINISH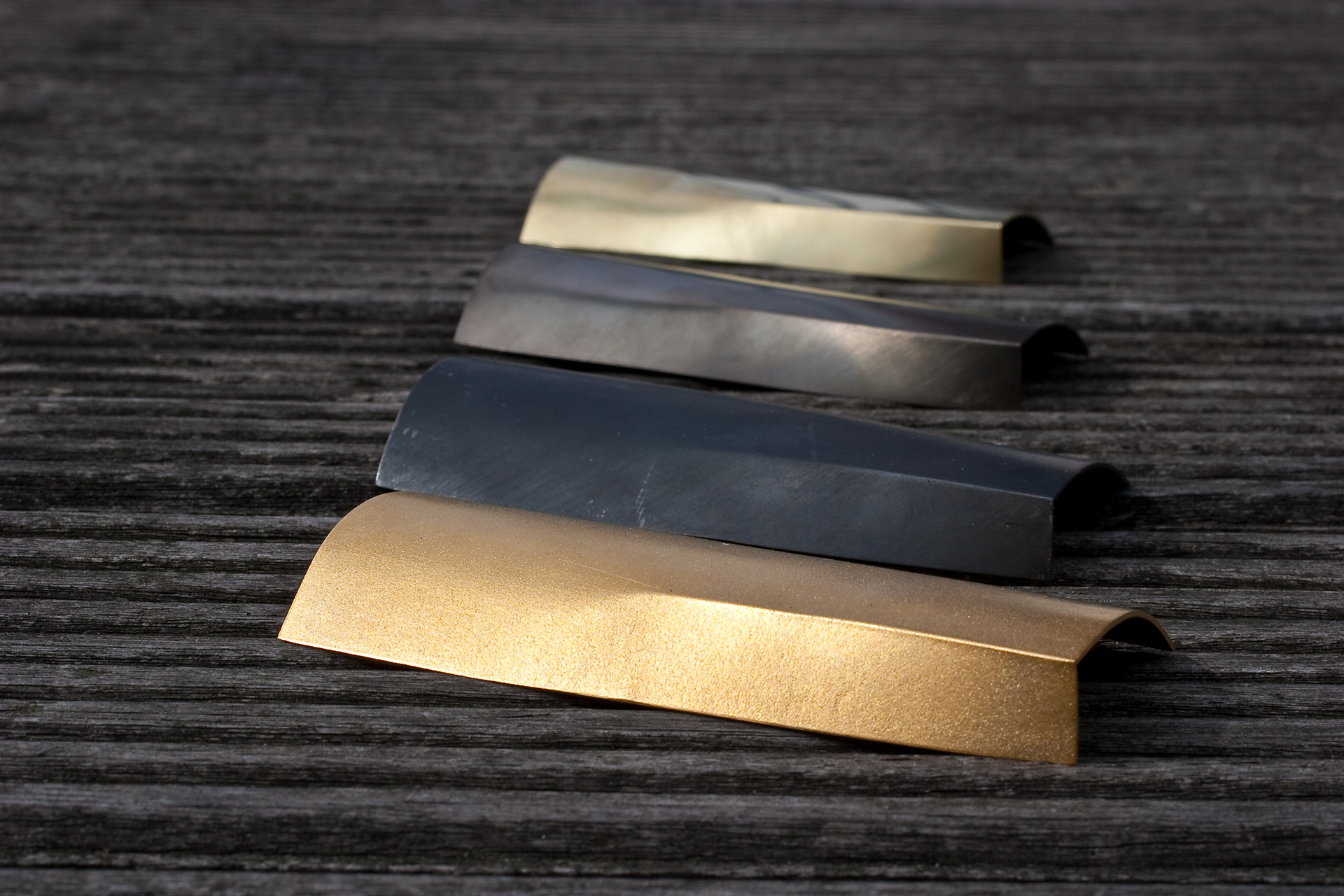 'Craft collaborations' was a research project designed to stimulate conversation and thinking around materials for Nokia. A series of collaborations between Nokia Colour and Material Design team and craft makers, including Heather Gilespie, Jo Hayes Ward and Esther Lord were established to focus on three main material process themes: 

surface effects in blown glass, investigating digital crafts such as rapid manufacturing and exploring handmade finish possibilities in metal

. 
The result was exhibition and unique library of provocative material samples, workshops and design discussions, that inspired Nokia business wide, from senior leadership to industrial designers to think differently when designing with key materials.
As part of Nokia's Colour and Material Vision team, Laura co-directed and designed the creative briefs for the makers, art directed the collection
 samples, 
inspirational photography,  creative workshops and exhibition design.
The project went on to inspire digital (UX/UI) and hardware design for advanced tech devices at Nokia and informed a unique vision process as well as developments with Nokia's supplier base. 
Nokia is an innovative global leader in 5G, networks and phones, creating the technology to connect the world.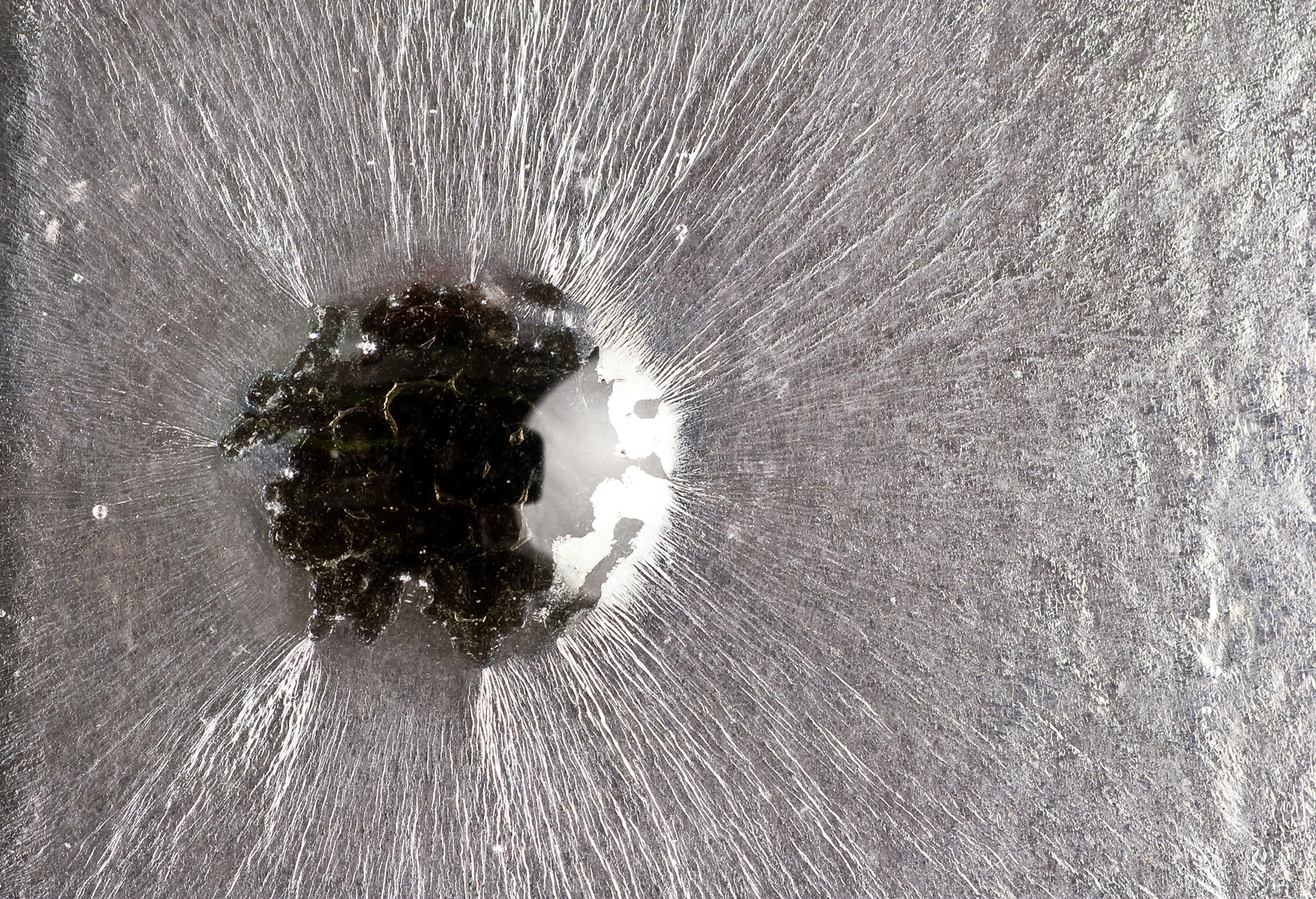 Craft Collaborations Exhibition, London, UK